Coronavirus (COVID-19) Information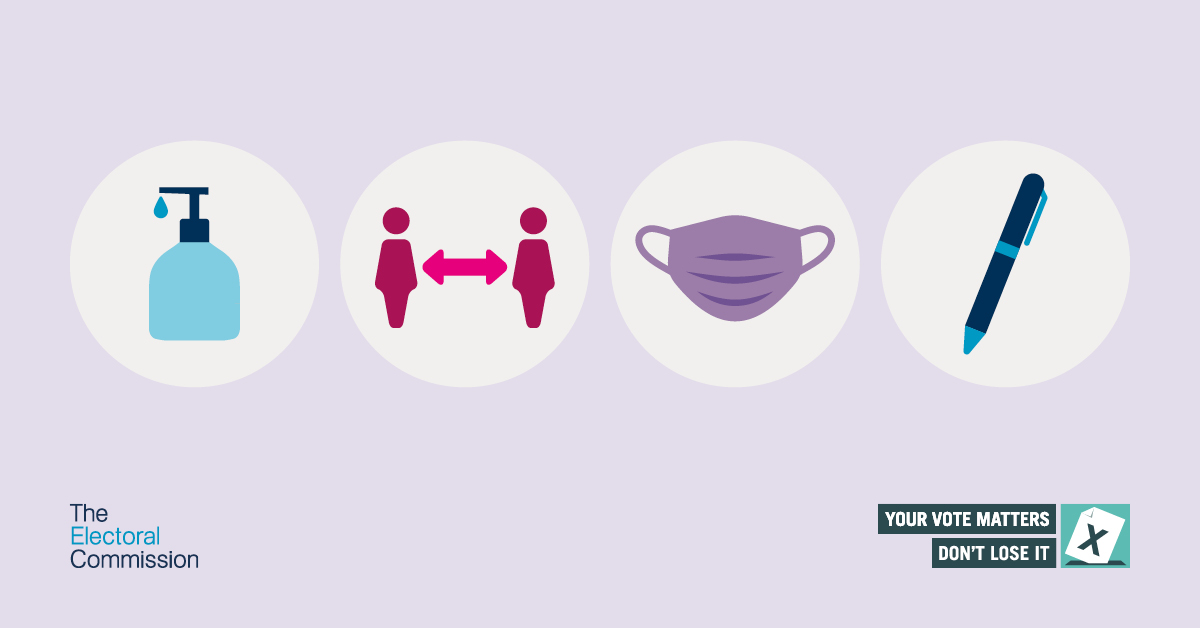 We have been preparing for Covid-safe elections and have taken steps to help you take part safely and confidently.
The elections will take place at a time when Covid-19 continues to present risks to public health. Depending on the infection rate, measures taken to control the spread of the virus may change as we approach May.
This means we cannot currently answer all the questions you may have about how the election will be run.
We are working hard with the Electoral Commission, the wider electoral community and public health authorities to help ensure you can stay safe when casting your vote in May. Further information can also be found on the website of the Electoral Commission.
If you are self isolating
If you are self-isolating or become unwell as a result of Covid-19 shortly before polling day, or on the day itself, you don't need to miss out on your vote. You will be able to apply for an emergency proxy vote – where someone you trust can vote on your behalf. Speak to the electoral registration team at your local council who will tell you what you need to do to arrange this.
Voting in person
Polling stations will be safe places to vote. If you choose to vote in person, you can keep yourself and others safe by:
wearing a face covering
bringing your own pen or pencil
cleaning your hands when entering and leaving the polling station
keeping a safe distance
You should not attend the polling station if you have symptoms of Covid-19, or if you have been asked to self-isolate.
Voting by post or proxy
Polling stations will be safe places to vote in May, but you can choose to apply to vote by post or by proxy instead if you wish. Find out more about how to vote. 
LCC Services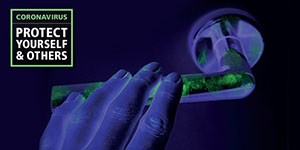 Find out advice and more information on the current restrictions in Lancashire, including how it affects LCC services.
What to expect when voting in person