What do I need to know
Prevention
Coronavirus is still with us, so we all have a part to play to help keep the virus at by. You should continue to observe the following key behaviours.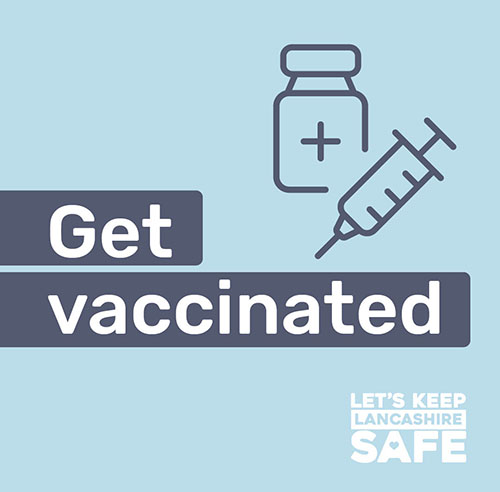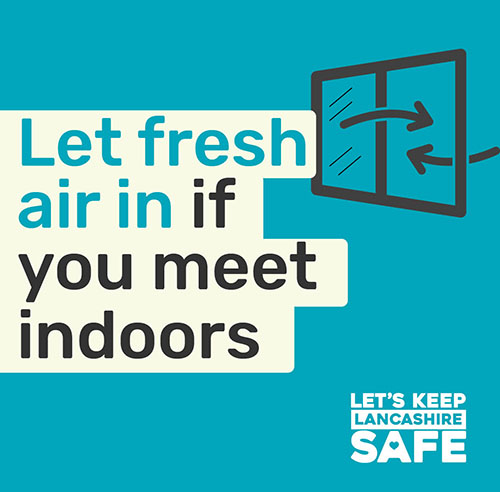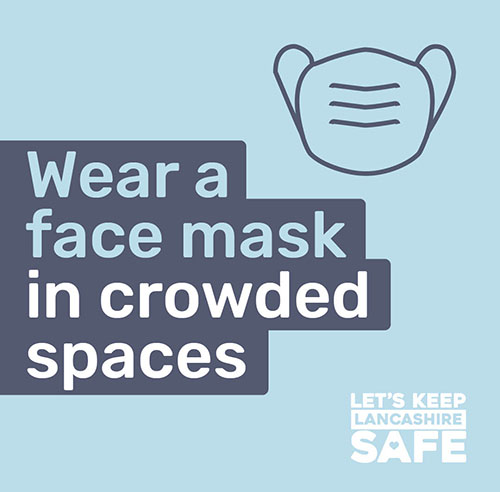 Remain cautious to help protect yourself and others.
If you haven't already, get vaccinated and get your

 

booster dose
Consider wearing a face covering in

crowded and enclosed spaces where you may come into contact with other people you do not normally meet.

Let fresh air in if you meet indoors. Meeting outdoors is safer
Follow government guidance on how to live safely with a respiratory infection, including Covid-19.
Good hygiene remains the best prevention:
wash your hands with soap and water often – do this for at least 20 seconds
always wash your hands when you get home
use hand sanitiser gel if soap and water are not available
cover your mouth and nose with a tissue or your sleeve (not your hands) when you cough or sneeze
put used tissues in the bin immediately and wash your hands afterwards
avoid close contact with people who have symptoms of coronavirus
Symptoms
There is clear, helpful information on the NHS website about the symptoms of coronavirus and the steps to take. 
Privacy notice supplements relating to coronavirus
As part of Lancashire County Council's coronavirus response, we have a need to process your personal data in order to effectively respond to the current crisis.
We have dedicated privacy notices that set out the ways in which we may process your personal data as part of our response.