What do I need to know
Prevention
We all have a part to play to combat the virus - it is critical that everybody continues to observe the following key behaviours.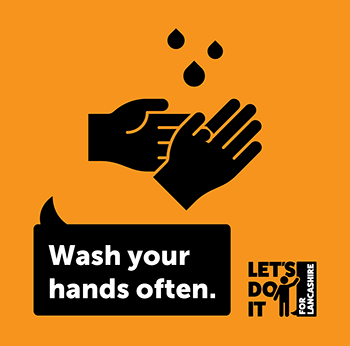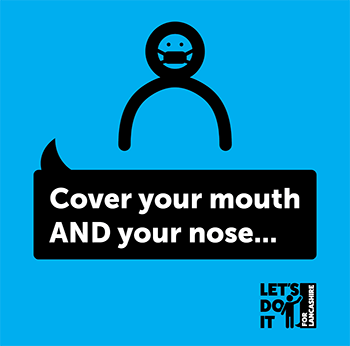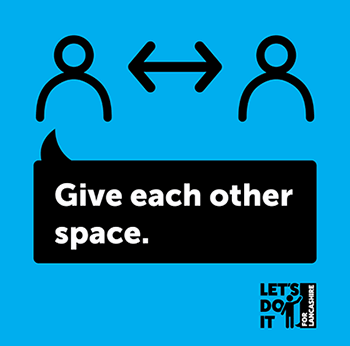 Coronavirus remains a serious health risk. You should stay cautious to help protect yourself and others.
Let fresh air in if you meet indoors. Meeting outdoors is safer
Wear a face covering in crowded and enclosed spaces where you come into contact with people you do not normally meet
Get tested and self-isolate if required
If you haven't already, get vaccinated
Find out how to stay safe and help prevent the spread
Good hygiene remains the best prevention:
wash your hands with soap and water often – do this for at least 20 seconds
always wash your hands when you get home
use hand sanitiser gel if soap and water are not available
cover your mouth and nose with a tissue or your sleeve (not your hands) when you cough or sneeze
put used tissues in the bin immediately and wash your hands afterwards
avoid close contact with people who have symptoms of coronavirus
Symptoms
There is clear, helpful information on the NHS website about the symptoms of coronavirus and the steps to take. 
Stay at home if you have either:
a high temperature – you feel hot to touch on your chest or back
new, continuous cough

 

– this means coughing a lot for more than an hour, or 3 or more coughing episodes in 24 hours (if you usually have a cough, it may be worse than usual)
loss or change to your sense of smell or taste

 

– this means you've noticed you cannot smell or taste anything, or things smell or taste different to normal
Do not go to a GP surgery, pharmacy or hospital.
You do not need to contact 111 to tell them you're staying at home.
Self-isolation
If you are required to stay at home, you can find information from the NHS about self-isolation.
Test and Trace
The government are providing a test and trace service to trace the spread of the virus and isolate new infections. This will play a vital role in giving an early warning if the virus is increasing again, locally or nationally: 
If you have any symptoms of coronavirus you must book a PCR test

If you have had close recent contact with someone who has coronavirus, you must book a PCR test and self-isolate if the NHS test and trace service advises you to do so.
See information testing options available in Lancashire.
Privacy notice supplements relating to coronavirus
As part of Lancashire County Council's coronavirus response, we have a need to process your personal data in order to effectively respond to the current crisis.
We have dedicated privacy notices that set out the ways in which we may process your personal data as part of our response.