Azhar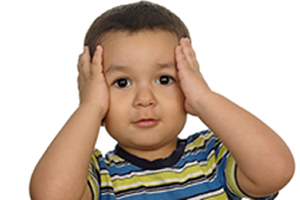 Azhar was looked after by us from being a month old. He lived in two different foster placements before we found him a permanent family at two years old.
Although he was settled and happy with his foster carers, he needed a permanent family.
Azhar's birth mother struggled to provide proper and safe care for him or to even understand his needs.  Although family support and professional advice was given, she left the family home when Azhar was a few days old.
Azhar is of mixed heritage. His birth mother is white British and it was believed that his father is Turkish.
The adoptive family that suited Azhar was very hands-on, outgoing and offered him lots of stimulation and opportunities that allowed him to reach his potential and develop. They also showed a positive attitude towards and recognised his heritage.
This is a real-life case study, but we have changed the name and image of the child to protect their identity.