South Ribble Young People's Elections 2016
11/03/2016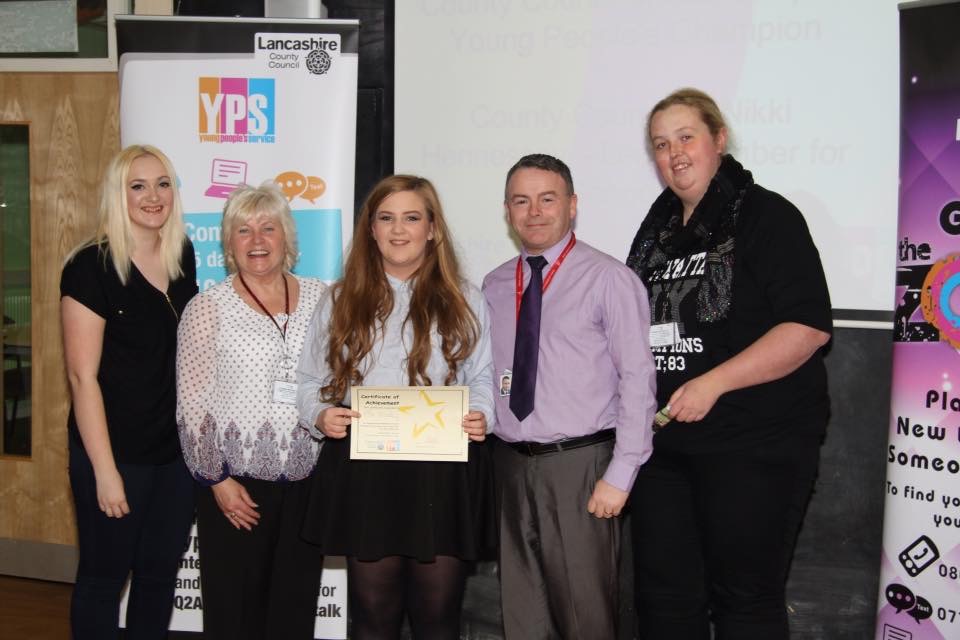 South Ribble Youth Council are pleased to welcome Ellie Manley as our new Member of Youth Parliament for 2016! Ellie has recently been elected by Youth Council to be the district's national representative.
Ellie's election marks the end of Young People's Elections which have been happening in South Ribble since autumn 2015. Local schools and youth groups have elected representatives to become part of their local Youth Council to represent and campaign on young people's issues. Over 2000 young people have taken part in voting.
Ellie's role will involve taking the views of young people in South Ribble to a national level. She will attend events in London and around the country with over 300 other young people who are members of UK Youth Parliament.
Ellie, who is 16 and attends Leyland St Mary's Catholic High School said, "I feel very honoured to be the new Member of Youth Parliament for South Ribble! It's something I've always wanted to do and I know I'm going to love it."
South Ribble Youth Council are currently working on a project about local transport.
South Ribble Youth Council meet weekly at Penwortham Young People's Centre. Meetings are on Tuesday nights from 7-9pm and young people aged 12-19 (up to 25 with disabilities and learning difficulties) are welcome to get involved.
For more information please contact Clare Smith on 07824 867429 or clare.smith@lancashire.gov.uk.
Share: