#SayYes to NCS
16/03/2016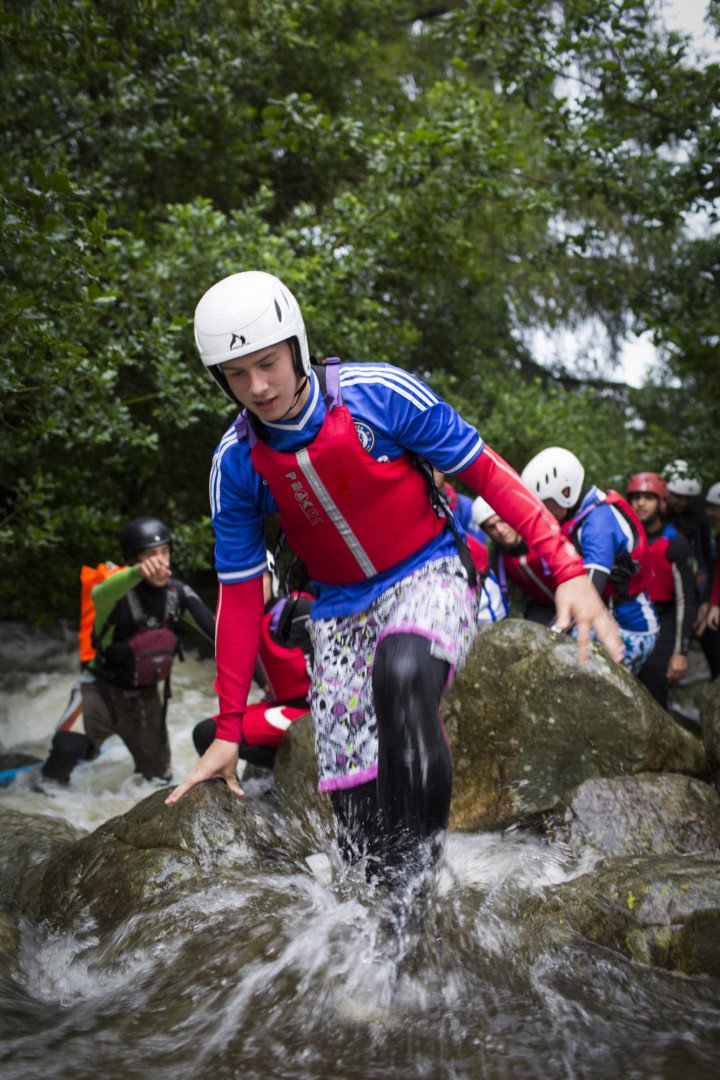 National Citizen Service (NCS) is a way for 15 to 17 year olds to make extraordinary friendships, learn the skills they don't teach you in class and create unforgettable memories.
In Lancashire there are lots of opportunities to get involved in the National Citizen Service, whether you're planning your summer adventure, want to branch out and make new friends, or just want to make a difference, there is plenty of time to join up with NCS.
If you #SayYes to NCS, your first week you'll live with your group at an outdoor activity centre, getting to know each other and experiencing the freedom of being away from home with new friends. Next up is being reunited with your group to live away from home in University style accommodation. Then you get the chance to put all the skills and experiences you've learnt into practice as a team agreeing on a social action project that will really make a mark on your local community.
So what are you waiting for? #SayYes and enrol for the summer 2016, there are plenty of dates available, so there is nothing standing in between you and the awesomeness of NCS
For more info and to sign up visit NCS North West
On Twitter #SayYes to #NCS @NCSNorthWest
On YouTube see the action
Share: