News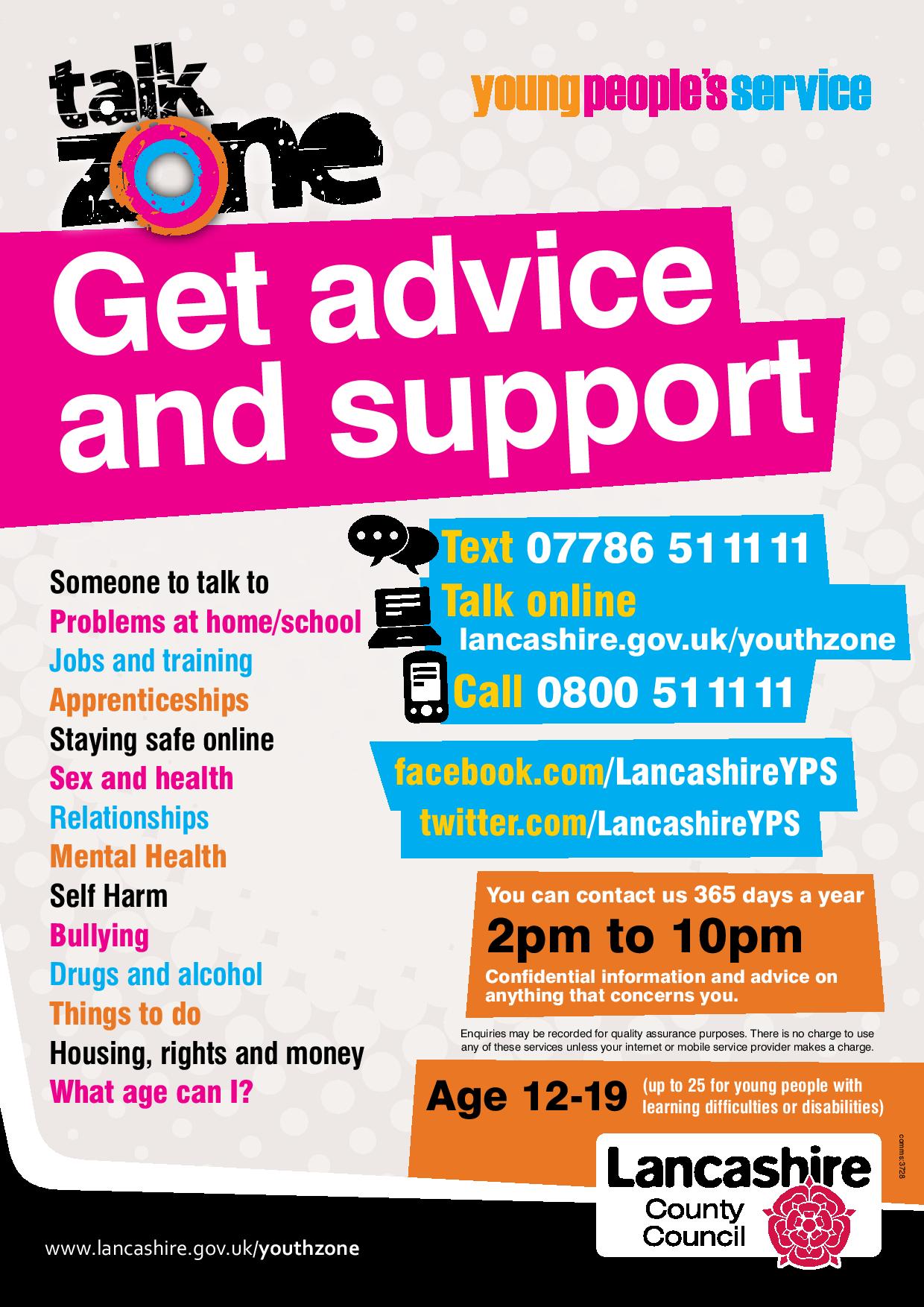 03/05/2017
Lancashire students who are currently studying for their A-level or GCSE exams are reminded that help, support and guidance is available from Talkzone, the county council's advice service.
---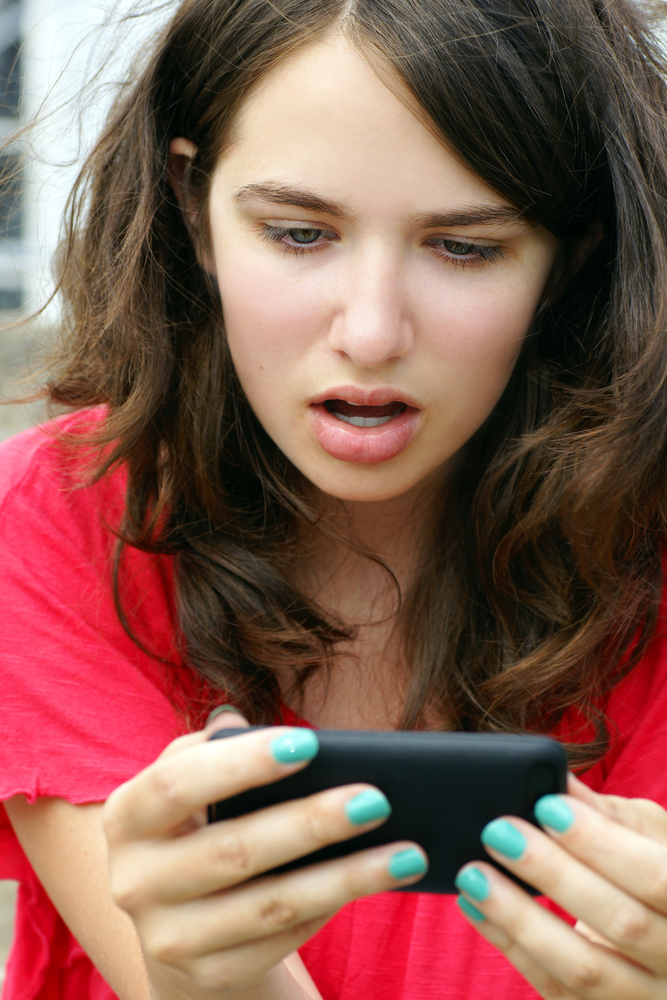 20/10/2016
Part internet chat room, social media platform, and fan art gallery, Amino apps are raising some concerns about privacy and content.
---
10/08/2016
For the last year, Chorley Youth Council have been working on Mental Health as a campaign subject.
---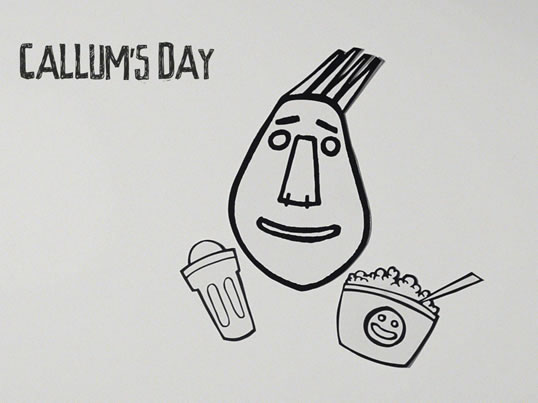 21/09/2016
Young People from Hyndburn Youth Council would like to share with you the new short film looking at alcohol misuse to see if you agree with Callum or help Jack know risks of alcohol.
---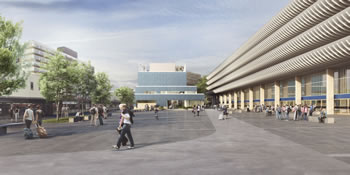 17/05/2016
A revised design has been announced for the new Preston Youth Zone and improvements to Preston Bus Station.
---