News
12/02/2018
Who do you want to represent your area in the UK Youth Parliament?
---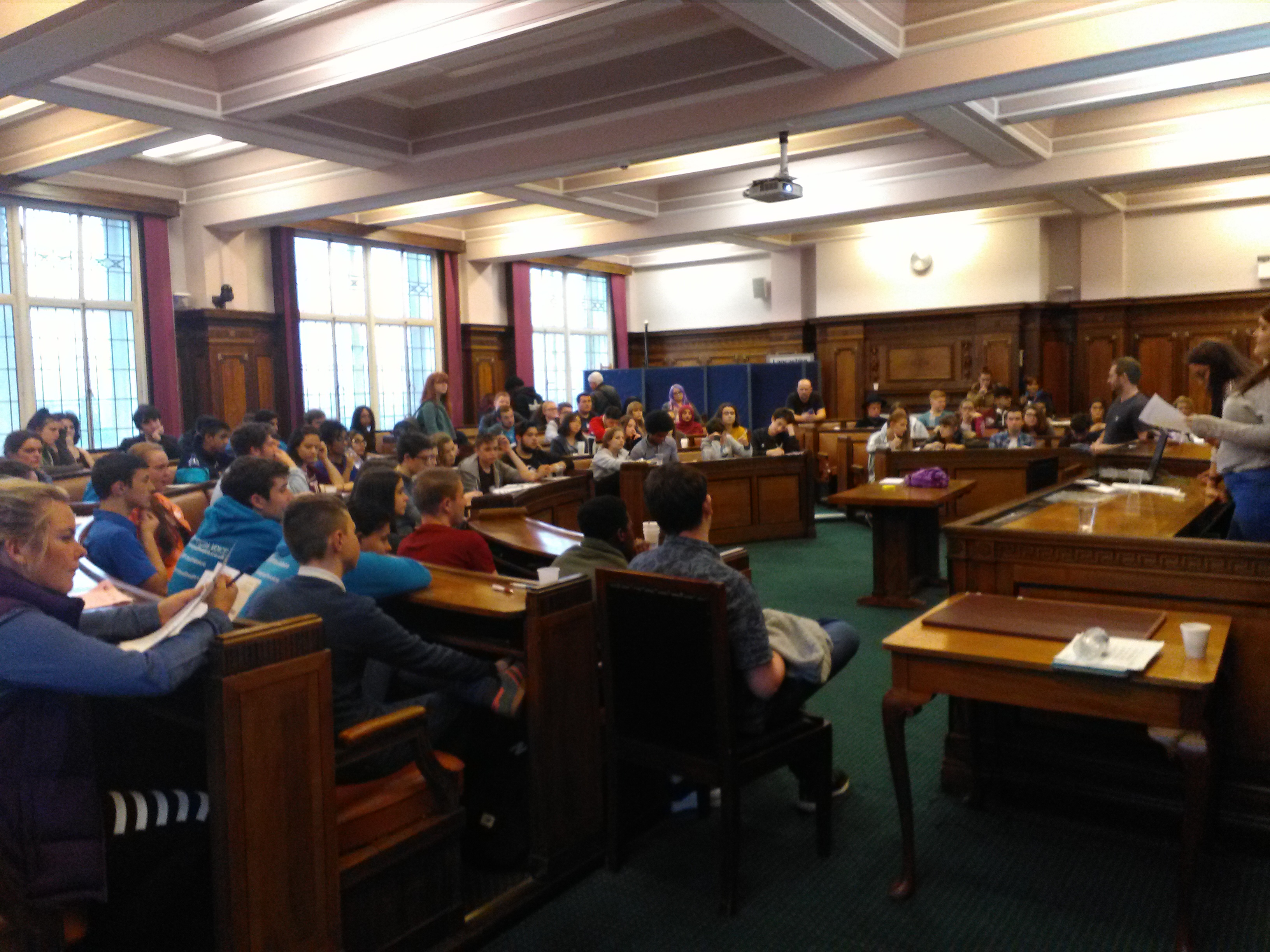 19/01/2018
Could you be the voice of young people in Lancashire? Why not stand as a member of youth parliament (MYP)?
---
19/12/2017
A 17-year-old girl from Preston has been crowned a Teen Hero at BBC Radio 1's Teen Awards 2017.
---
02/10/2017
Survival expert Bear Grylls, England striker Jamie Vardy and double Olympic Taekwondo gold medallist, Jade Jones are among a host of celebrities who are fronting a new counter-terror campaign which ad…
---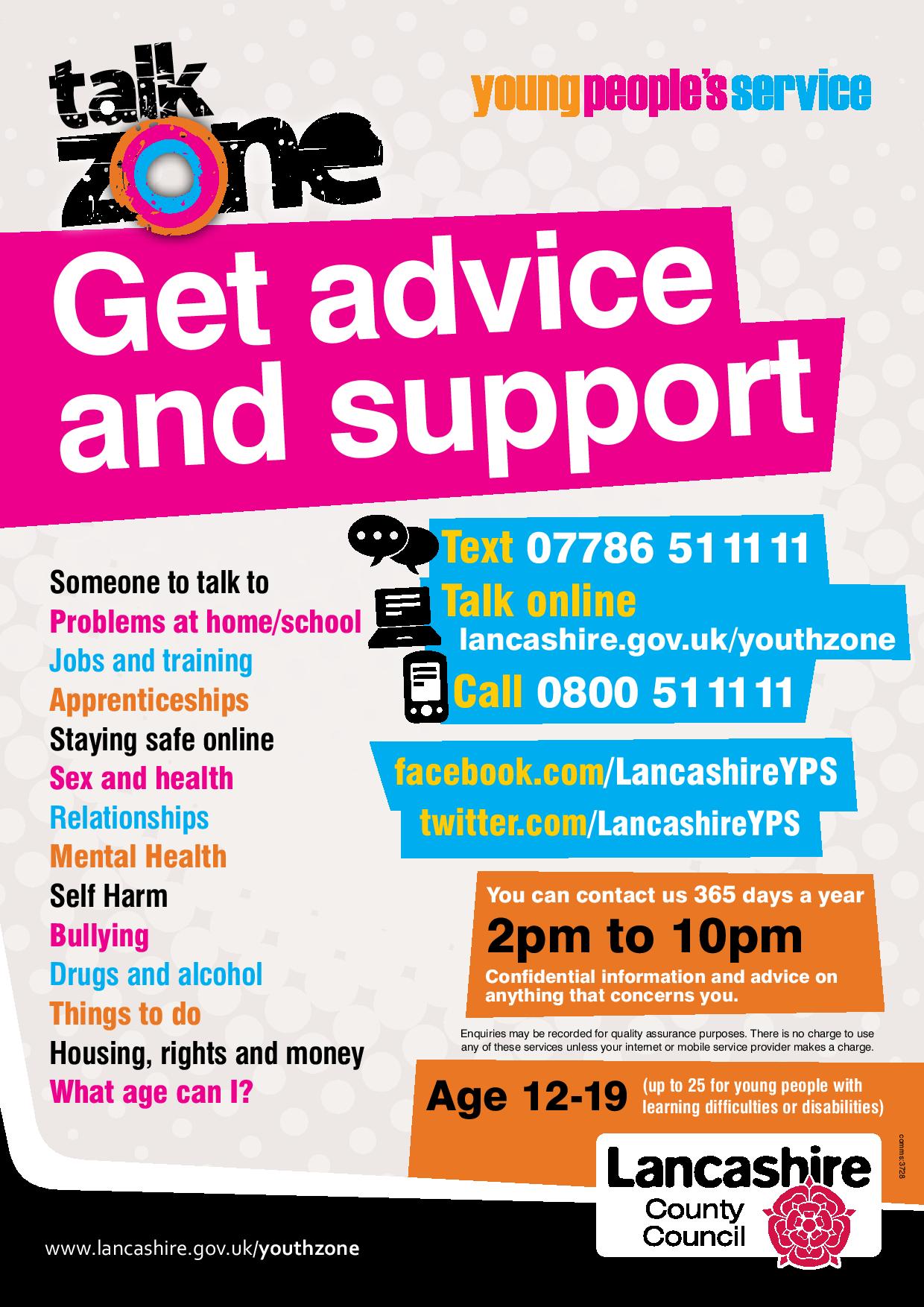 03/05/2017
Lancashire students who are currently studying for their A-level or GCSE exams are reminded that help, support and guidance is available from Talkzone, the county council's advice service.
---