Care leavers local offer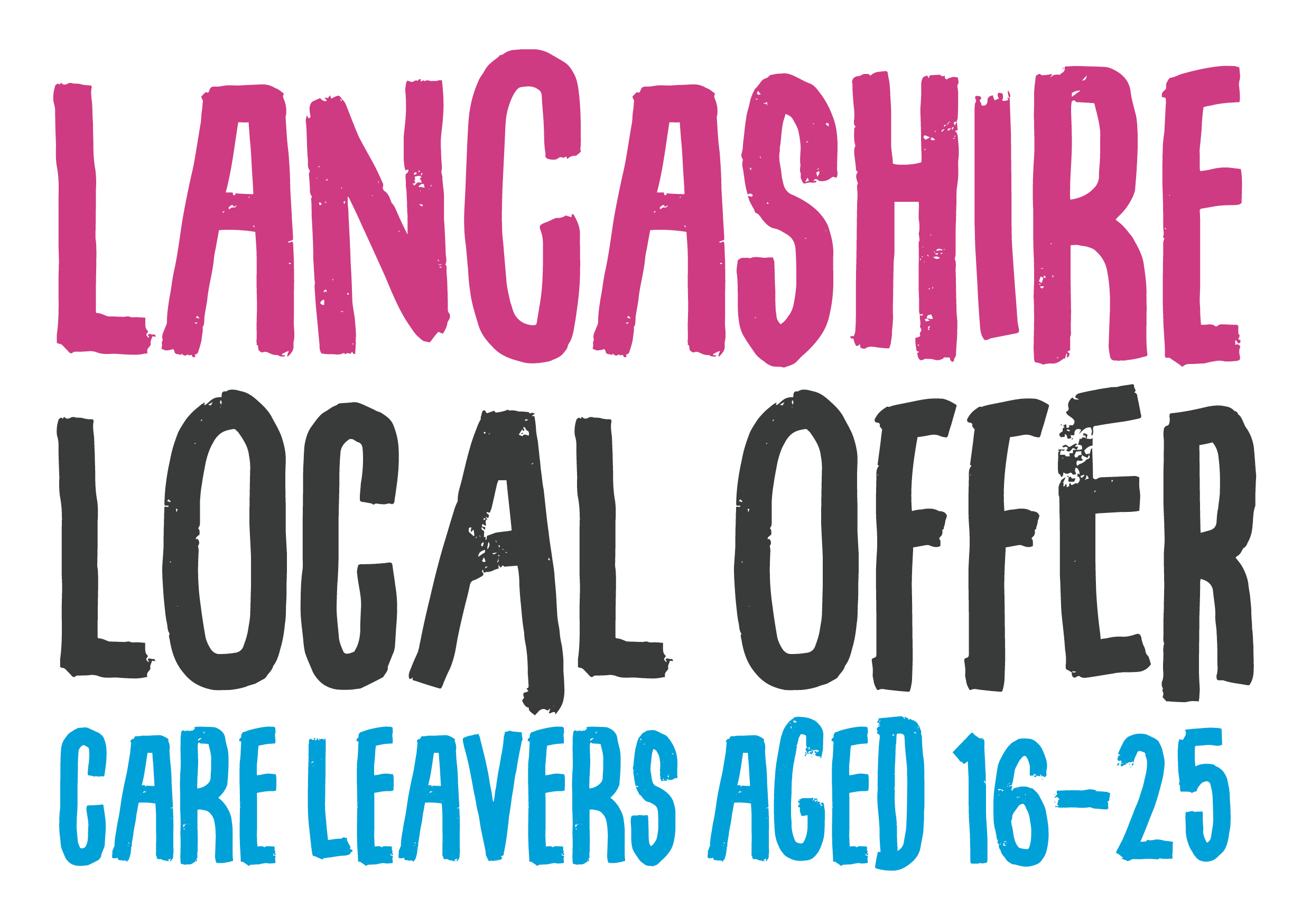 We're working on a 'local offer' for care leavers to give you information that will help you now and in the future. 
It will have information about:
Services and support available in your local area
What you are entitled to by law 
Health and wellbeing
Relationships
Education, training and employment
Accommodation
Getting your voice heard (this is also called participation)
Tell us what you think
If you're a care leaver or in care and over 16 we want to hear from you to make sure we get the local offer right. We want to know what kind of information you would like to see in the local offer. We also want to know what you think about the information we currently provide to care leavers.
Fill in our questionnaire to give us your views.
Share: