Lancashire Book of the Year
Lancashire Book of the Year - the longest running young people's regional book award in the country.
The award remains one of the few book awards in which young people themselves are solely responsible for choosing both the shortlist and the overall winning book.
The award is voted for by Year 9 students in high schools around the county. Each school is given a collection of books, submitted by publishers as being the best books they had produced for the 12-14 age group. The young people then read and shortlist the books before choosing the overall winner.
From a long list of fiction titles the shortlist was announced on 1st March 2018 each one guaranteed to be a really good read, endorsed by the young people of Lancashire.
The final judging by the young people will place at County Hall on Tuesday 26th June 2018 and the Celebration Day and announcement of the 2018 winner will be on Friday 6th July at The University of Central Lancashire.
2017's Winner
Revealed at a special ceremony at the University of Central Lancashire on Friday 7 July 2017 attended by all the young judges and the short-listed authors, we are happy to announce that the winner of the Lancashire Book of the Year 2017 is Natalie Flynn for The Deepest Cut.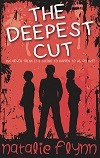 by Natalie Flynn
This is the shortlist of books chosen for the 2018 award. Read one (or all of them) - give a star rating - write a review. Follow @lancspublib #LBOY2018 on Twitter and @lancslibraries on Facebook..
2018's shortlist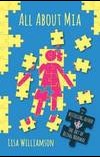 by Lisa Williamson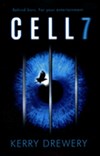 by Kerry Drewery 

by Sharon Gosling

by Laure Eve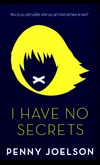 by Penny Joelson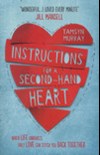 Instructions for a second hand heart
by Tamsyn Murray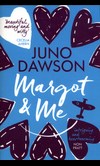 Margo and Me
by Juno Dawson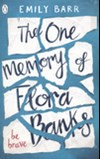 by Emily Barr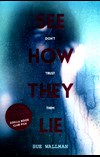 by Sue Walkman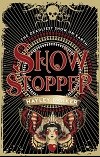 by Hayley Barker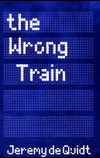 by Jeremy De Quidt
See the full 2018 Book of the Year longlist
Join in for 2018
Why not join in?  If you're aged between 12 and 14 take a look at this year's titles.  You can read all or some of them and the books can be reserved for you to collect from your nearest library. Alternatively why not check if they are available to download from our eBook library, for free, on to your phone or tablet.
Once you've read them, give a 'star' rating and write your own review.  We are keen to hear and share your views on these titles and your comments could help others to decide whether the book is for them!
If you need help ask at your library.
Share your reading
As well as giving a star rating or writing a review, you can join in conversations online.​

Follow @lancspublib on Twitter for updates from us including other favourite reads. Let others know what you have been reading and what you thought about the books by using #LBOY2018 in your tweets.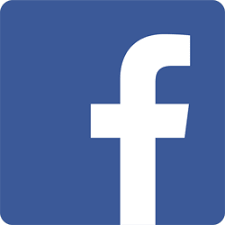 Follow @lancslibraries on Facebook for updates from us including other favourite reads. Let others know what you have been reading and what you thought about the books.
Volunteer in your local library
Are you aged 12 - 24 and passionate about reading?
Why not share your skills and help younger children (aged 4 - 11) improve their reading at one of our libraries. You'll be listening to children talk about the books they've read, recommending new titles and supporting them complete the Lancashire Reading Trail.