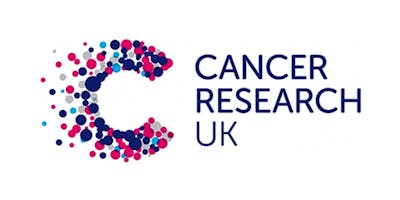 The aim of this event is to raise awareness in communities of signs and symptoms of cancer, the importance of cancer screening and the links between lifestyle and cancer.
Come along and have a chat with the Cancer Awareness Nurse at Ingol Library.
Find out about local and national health services and other initiatives available to them.
Take health checks, including a Smokerlyzer® test to measure the carbon monoxide levels in their breath and a Body Mass Index (BMI) measurement to find out whether their weight is within a healthy range.
Help yourself to a wide range of Cancer Research UK leaflets based on the latest scientific evidence.
On Tuesday from 10am to 3pm
This event is free, no ticket required.
For more information, please contact us