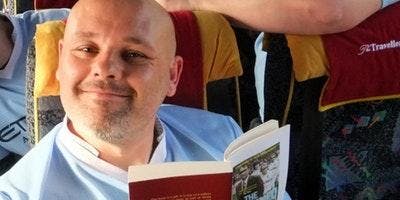 This short course is designed to introduce and discuss a number of male health related topics. Personal reflection will enable learners to identify how to improve their health and wellbeing resulting in an improved quality of life.
This session is free but booking is required.
Book your place now. Open to all adults over 19.