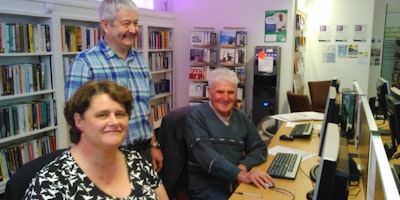 at Knott End Library every week
Whether it is to improve your basis digital skills so you can search and apply for work online or use our many online resources to gain new skills. You may just want to know how to search the internet, Our volunteer, David, is here to help.
This event is free, no ticket required.