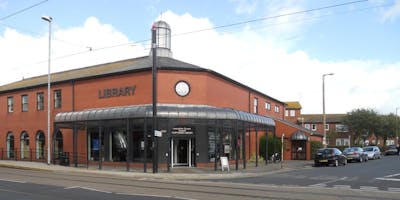 at Fleetwood Library every month
Get your grey matter going with our brain bending cryptic crosswords. Join our avid group of puzzlers for a morning of bafflement and fun. A helping hand for beginners is also available to crack those difficult crosswords. Refreshments and plenty of chat provided from our friendly group.
This event is free, no ticket required.
For more information, please contact us